Welcome to Solana Beach/Cardiff
Solana Beach/Cardiff is a fun yet laid-back coastal city that is characterized by its stunning beach beauty and hip personality. Located along the northern coast of San Diego County and a 30-minute drive from San Diego, this small suburban city is cool and breezy with a lot of heart. "Solana" is Spanish for the "sunny side," and this town embodies sunshine in every sense— both literally and physically. From its buoyant yet peaceful walkable areas to the annual festivals that have garnered attention and buzz, there's always something to do and beautiful weather to get active in. Quiet yet charming, the tree-lined neighborhoods are full of gorgeous homes with Spanish-influenced and California-style architecture. Between the 1.7 miles of breathtaking beaches, parks, and eclectic shops, there are endless things to love about Solana Beach/Cardiff.

What to Love

Access to beautiful beaches
Gorgeous landscaping and views
Unique shops and boutiques
Quaint and friendly community
People & Lifestyle

The major hubs in SoCal are known for their busy streets and bustling people, but in Solana Beach/Cardiff, a slower lifestyle is king. There is a strong sense of community in the area, especially because of its friendly people and quaint size. It is known for being a family town, with many residents raising kids of all ages (many of whom walk to school). It's a safe, active, and walkable community that takes pride in enjoying the smaller things in life—from a stroll through town to sunsets at one of the many seaside parks.
Dining, Entertainment & Shopping
The food scene in Solana Beach/Cardiff reflects the town itself: cool and light in spirit. is an airy waterfront restaurant that's a great spot for sushi, mussels, and other seafood options. The atmosphere is a chill, with comfortable wicker chairs and big, comfy earth-toned booths. Looking for somewhere unique? has its own private label tequila! The venue is a notable kitchen and tequileria with farm-to-table eats that are reminiscent of the Southwest. Here, you'll find tasty tapas and shared plates on the menu. is a cozy and homey open-timbered spot that has delicious New American entrées, sandwiches, and homemade baked goods. If you're a coffee fan, you'll note that their coffee and espresso is brewed in-house daily.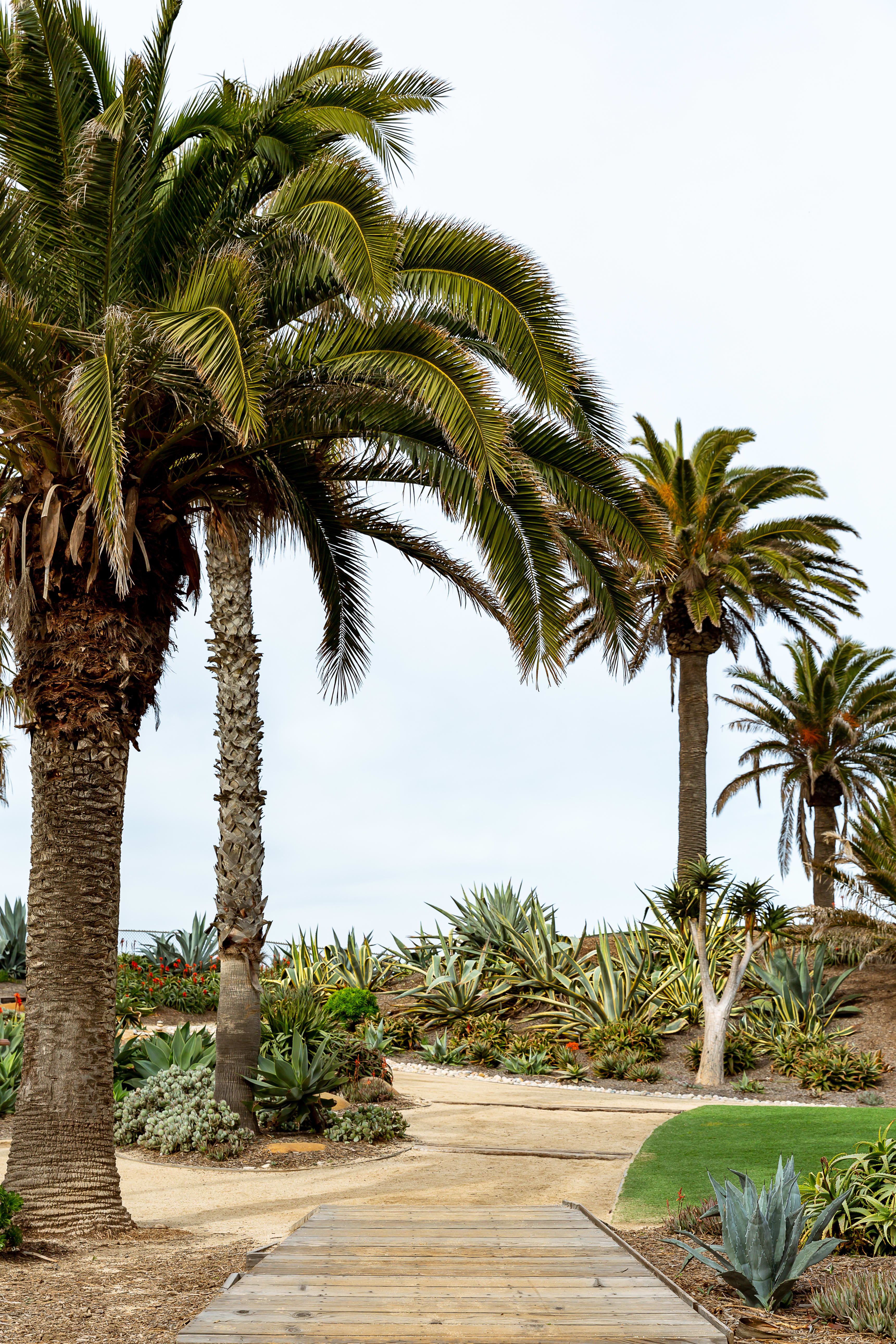 Fletcher Cove
​​​​​​​Need to pick up some grocery items while you're out? Seaside Market Cardiff is part-market, part-eatery. This gourmet store is popular for its fun-to-peruse items on the shelf and its freshly-prepared food (the tri-tip is fantastic). The market even has an outdoor eating area!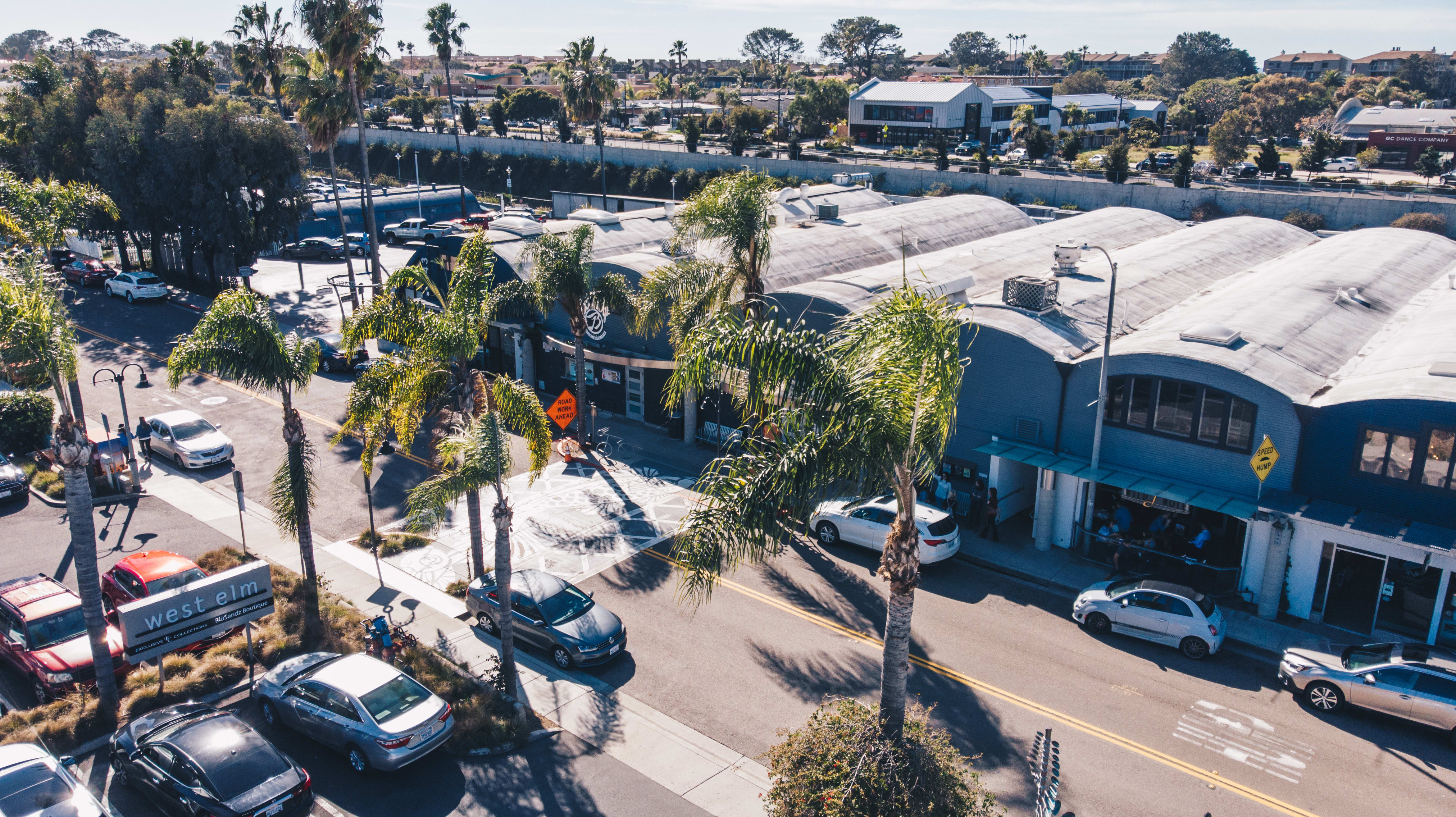 Cedros Avenue Design District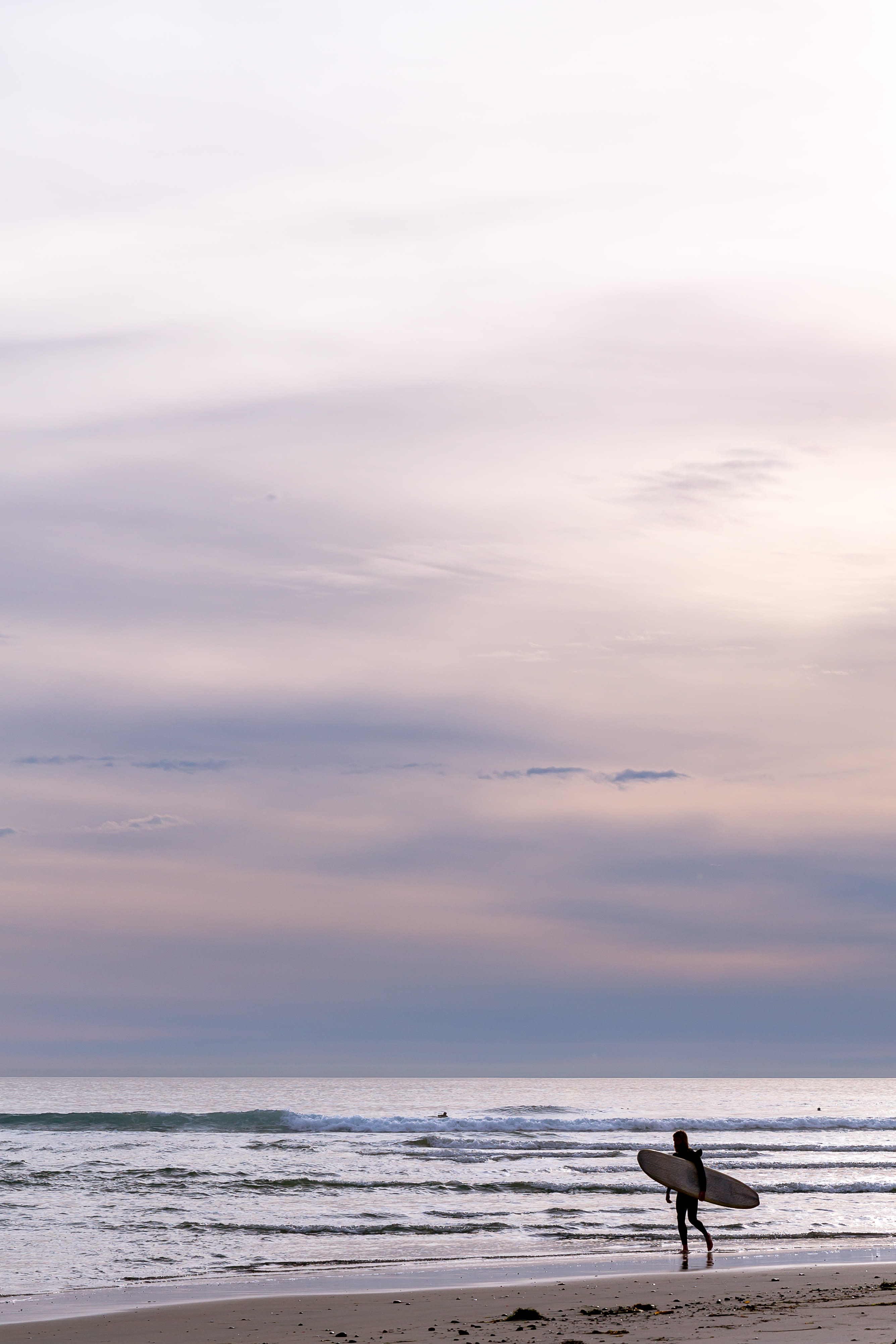 Seascape Surf
Things to Do
In Solana Beach/Cardiff, there's always a one-of-a-kind opportunity to have an exciting day or night on the town. captures the small-town charm of the area perfectly. This historic brightly shop-lined avenue spans two and a half blocks with over 85 charming boutiques and colorful stores that will keep you out and about all day. Not only will you find merchants and artisans in the district, but you'll also stumble upon unique art galleries and outdoor cafés. For a picturesque park that's part-beach, part-greenery, head to . It has a beautiful observation deck for gorgeous views, coves, and cliffs to explore, grass to play on, a basketball court, picnic tables, and a playground—perfect for a family day out.

is one of Solana Beach/Cardiff's most impressive festivals. This annual free beachside music event brings all kinds of artists and food vendors right to the area. The is a cultural event that hosts a variety of Greek artisans and vendors. Take in everything from the music, to the food, to the art.
Schools
Solana Beach Elementary School District and San Dieguito Union High School District have several highly-rated schools and educational facilities of note, including:


Solana Vista Elementary School, Public, K-3

Earl Warren Middle School, Public, 7-8

Santa Fe Christian Schools, Private, PK-12